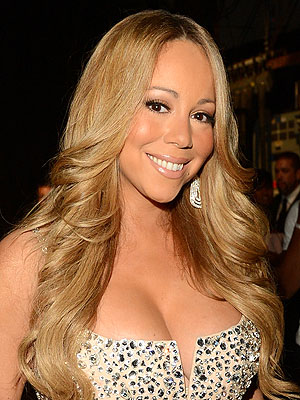 C'mon! Enough with the pop divas already. Let's get some REAL judges:
1. Jim Carrey - let's hear him say "it was pitchy" thru his butt.
2. Don Rickles - "I've heard baby gorillas sing better, you hockey puck!"
3. Lisa Lampanelli - "not bad for a #@$%! white guy!"
4. David Letterman - "top 10 reasons why you suck!"
5. Joan Rivers - "can we talk? my face is tighter than your voice!"
6. Groucho Marx - "your singing stinks but if I said you had a beautiful body would you hold it against me?"
http://www.jme1.com